Our friendly team is dedicated to helping you enjoy a healthy smile for life! Our goal is to make your experience at Las Olas Family Dental & Implant Center as pleasant as possible so that you can receive the quality care you need in comfort. Give us a call at 954-859-1199 to schedule your appointment with Dr. Dennis Sevel or Dr. Jose Antonio Alfonso, our dentists in Fort Lauderdale, Florida, and learn more!
Se habla español!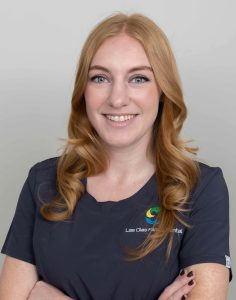 Alexis loves the opportunity to help serve and connect with patients. In her free time, she enjoys mountain biking and traveling.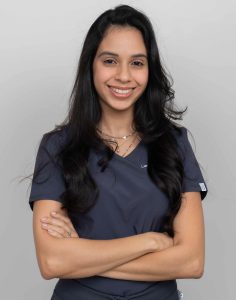 Ashley loves helping patients and being able to experience their journey to a better smile. She loves to cook and spend time with her family.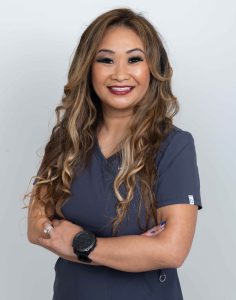 LeeAnn loves working with our dentists and team, and she especially likes being able to help our amazing patients. LeeAnn loves to travel, scuba dive and go camping in her travel trailer. Most of all, she loves being a mom and a grandma.